Trending
What is BigRock? Special Review 2023
What is BigRock?
BigRock is a domain registration and web hosting company based in India. It offers a range of services including domain registration, shared hosting, VPS hosting, dedicated hosting, and cloud hosting. In addition to hosting services, BigRock also provides website design and development services, as well as various tools and resources for building and managing websites. The company was founded in 2010 and is headquartered in Mumbai, India.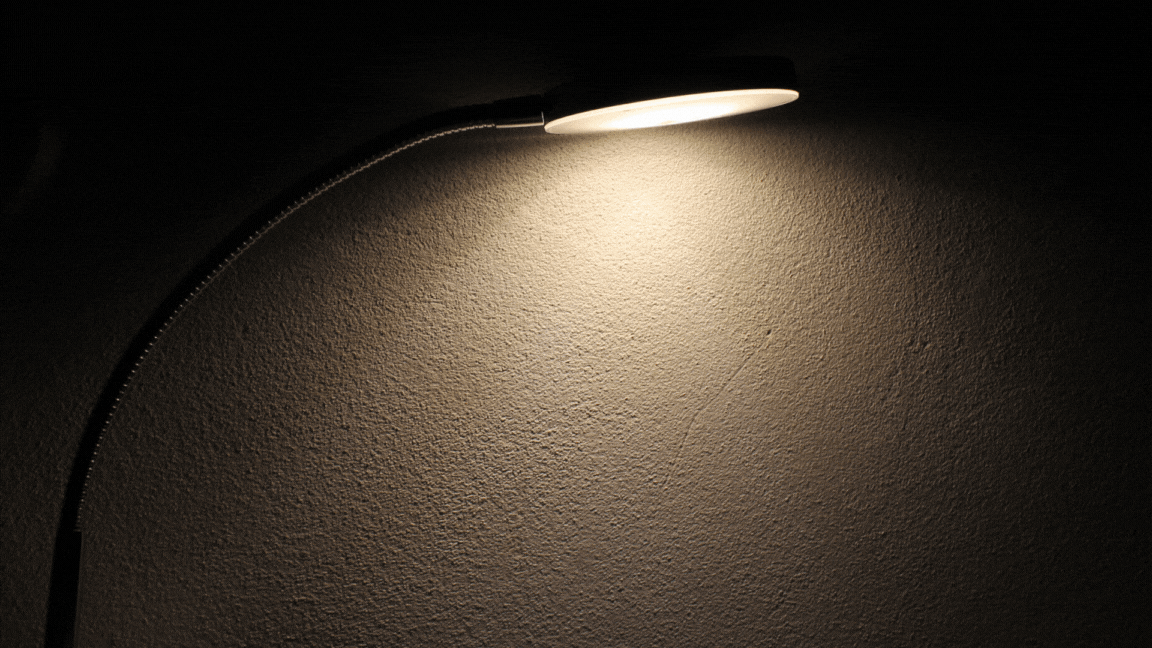 BigRock Hosting?
They offer a range of hosting plans to meet the needs of different customers, including personal websites, small businesses, and large enterprises.
BigRock offers a range of features and tools to help users set up and manage their websites, including a website builder, domain registration, email hosting, and SSL certificates. They also provide customer support through phone, email, and live chat, and offer a 99.9% uptime guarantee for their hosting services.
If you are considering using BigRock for your hosting needs, it is always a good idea to do your own research and compare their services and prices with those of other hosting companies before making a decision.
BigRock Domain?
It offers a variety of services related to domains, including registering new domains, transferring existing domains, and hosting websites. Some of the features of its domain registration service include: Support for a wide range of top-level domains (TLDs), including popular ones like .com, .net, and .org, as well as country-specific TLDs like .in (India), .us (United States), and .uk (United Kingdom). Domain privacy protection, which hides your personal contact information from the public domain name system (DNS) records. Domain locking, which prevents unauthorized transfers of your domain to another registrar. 24/7 customer support to help you with any issues or questions you may have about your domain. In addition to domain registration, BigRock also offers hosting services for websites. These include shared hosting, VPS (virtual private server) hosting, and dedicated server hosting, as well as a variety of options for e-commerce, WordPress, and other types of websites. If you're interested in registering a new domain or hosting a website, you can visit the BigRock website to learn more about their services and pricing.
BigRock Security?
This can include measures such as SSL certificates to encrypt data transmitted between a website and its users, firewall protection to block malicious traffic, and malware scanning to detect and remove malware from a website. It's important to have strong security measures in place to protect your website and the information of your users. If you have any questions about the security services offered by BigRock or how to protect your website, you can contact their customer support team for assistance.
BigRock Support?
If you need support from BigRock, there are several options available to you. Here are a few suggestions:
Visit the BigRock website and look for a "Contact Us" or "Support" section. This should provide you with information on how to contact the company's customer support team, such as through a phone number:(1800 266 7625) (+91-824-2868080) (+91-824-6614011) or email address.
Check the BigRock knowledge base or FAQ section. This may have answers to common questions or issues that you are experiencing.
Contact BigRock through social media. Many companies have a presence on platforms like Facebook, Twitter, and LinkedIn, and you may be able to get support by sending a message through one of these channels.
If you have a specific issue with your BigRock account or service, you may be able to find assistance by logging into your account and looking for a "Help" or "Support" option.
It's always a good idea to have your account information handy when you contact customer support, as this will help them assist you more efficiently.