Business
How Natural Resources Can Impact a Country's Economy
The Importance of Agriculture in a Country's Economy
Natural Resources
The relationship between natural resources and a country's economy is one that has been the subject of much debate over the years. While natural resources can bring significant benefits to a country, they can also present various challenges that must be addressed.
One of the most significant impacts that natural resources can have on a country's economy is through their contribution to the country's GDP. Countries that have significant natural resources such as oil, gas, or minerals can generate substantial revenues from the sale of these resources. For example, countries such as Saudi Arabia, Russia, and the United States have all been able to build robust economies due in large part to their abundant natural resources. Natural resources can also have a significant impact on a country's balance of trade. Countries that are rich in natural resources can export these resources to other countries, generating income that can be used to purchase goods and services from other countries. This can help to create a more balanced trade relationship between countries and can help to support economic growth.
However, there are also challenges associated with natural resources. One of the most significant challenges is the potential for the "resource curse." The resource curse is a phenomenon where countries that are rich in natural resources can experience negative economic consequences such as inflation, corruption, and economic instability. This occurs when a country becomes overly reliant on its natural resources and fails to diversify its economy. Another challenge associated with natural resources is the potential for environmental damage. The extraction and use of natural resources can lead to pollution, habitat destruction, and other environmental impacts. This can have negative effects on a country's economy by harming tourism, agriculture, and other industries that rely on a healthy environment.
In addition to these challenges, natural resources can also have social impacts. For example, the development of natural resources can lead to displacement of indigenous communities, conflict with local populations, and other social issues. Addressing these challenges requires a comprehensive approach that takes into account the economic, environmental, and social impacts of natural resource development. natural resources can have a significant impact on a country's economy. While they can bring substantial benefits, they also present various challenges that must be addressed. To maximize the benefits of natural resources and minimize the negative impacts, countries must take a holistic approach that considers all the potential impacts of natural resource development.
The Importance of Agriculture in a Country's Economy
Agriculture plays a crucial role in the economy of many countries worldwide. It is a significant source of income, employment, and food security for both rural and urban communities. The importance of agriculture in a country's economy cannot be overstated, and it remains a crucial sector for the growth and development of any nation.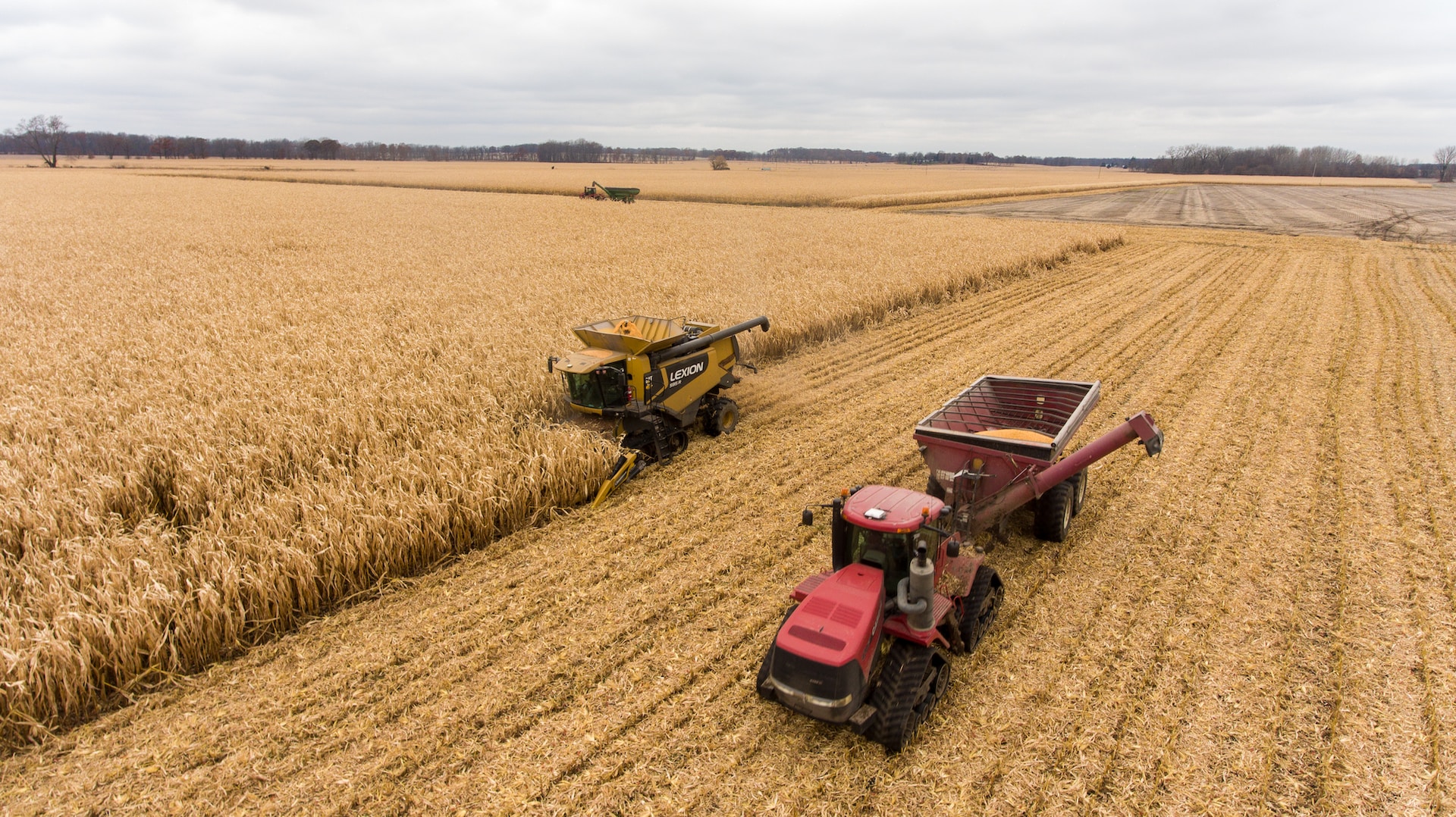 One of the primary benefits of agriculture is its contribution to a country's GDP. In many developing countries, agriculture is the backbone of the economy, and it is responsible for a significant portion of the country's GDP. For instance, in sub-Saharan India China Germany Africa, agriculture contributes to about 23% of the region's GDP, providing employment for over 60% of the population. Agriculture also provides employment opportunities for millions of people worldwide. It is estimated that about 1.3 billion people are employed in agriculture globally, making it the largest employer in the world. This includes both small-scale farmers and workers in large agribusinesses, creating job opportunities for rural and urban populations.
Furthermore, agriculture is a vital source of food security, both locally and globally. The agricultural sector produces food, fiber, and other raw materials that are essential for human survival. It provides the necessary resources to feed the growing population and supply raw materials for various industries. Without agriculture, food shortages and malnutrition would be rampant, especially in developing countries. Agriculture also has significant linkages to other sectors of the economy. For instance, the agricultural sector provides raw materials for agro-industries, such as the textile and beverage industries. Additionally, it provides inputs for the manufacturing industry, including fertilizers, machinery, and tools. By supporting other sectors of the economy, agriculture contributes to the overall economic growth and development of a country.
Apart from these economic benefits, agriculture also has environmental benefits. Agriculture can help to maintain soil fertility, prevent soil erosion, and promote biodiversity. It can also contribute to mitigating the effects of climate change by sequestering carbon dioxide from the atmosphere. Sustainable agricultural practices such as conservation agriculture and agroforestry can help to promote environmental sustainability and combat climate change.
agriculture is a critical sector in a country's economy, providing numerous benefits that extend beyond just economic growth. It contributes to food security, employment, and poverty reduction, supporting the livelihoods of millions of people worldwide. By recognizing the importance of agriculture and supporting its development, countries can foster sustainable economic growth and development, leading to a better quality of life for all.
The Role of Manufacturing in a Country's Economy
Why Trade Matters for a Country's Economy
The Importance of Education for a Country's Economy
The Impact of Energy on a Country's Economy
The Connection Between Infrastructure and a Country's Economy
How Innovation Drives a Country's Economy
How Tourism Can Boost a Country's Economy